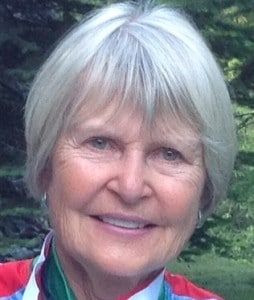 by Diane Ziff
Perseverance reminds me of the baby who is teaching himself to walk. He wants to stand on his own two feet to move around and explore the world he lives in. This knowledge comes with bumps, and bruises, but baby perseveres and never gives up until she has mastered walking around her universe.
Every human being is born with perseverance: it is an innate trait. If you have developed perseverance to a higher level, are relentless in your pursuits and have a burning desire to succeed, you will be a winner at everything you want to achieve because you will never give up, you will never, ever give up. This is a bumpy road, froth with difficulties. Obstacles will test your tenacity and interfere with your course of action but your stick-to-itiveness will prevail on this great ride. You are determined too see things to their completion and to come out the winner of this race to success.
Everyone on earth goes through the walking evolution. Some continue with this kind of fighting spirit throughout life while others leave perseverance behind and later struggle to gain it back. Without perseverance very little moves forward in one's life.
In June 2011, I was diagnosed with breast cancer. I am a competitive rower and at the time, I was heavily into training for the Summer-Fall season. I was very fit and when I found out, I wanted to do one more regatta the week before surgery and I did that. After all, I wasn't "sick". I had the surgery followed by chemo. It took me a full year to completely recover. I started to row again in July 2012. The result of my perseverance is explained in the video. At the time of filming, I had no idea I would be asked about the cancer challenge.
Whistler Rowing Club Goes to the Head of the Charles – Video
Don't quit – suffer now and live the rest of your life as a champion
Muhammad Ali