Thursday June 29 | 7-9pm | Squamish Lil'wat Cultural Centre, Whistler B.C.
Ride back into the recent and distant past in the Spring Reading Series: Historical Fiction reading event with authors Janie Chang, Kate Quinn, Roberta Rich and Jennifer Robson. History is anything but ho-hum in their latest novels, set in times and places of shocking upheaval. We visit China, fractured by civil war and upheaval; follow a female spy network in WWI; visit the Jewish ghetto and a Palladio Villa in Venice; and become immersed in war torn London during the horror of the Blitz.
Bios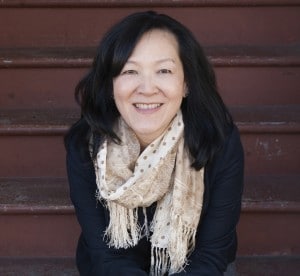 Born in Taiwan, Janie Chang spent parts of her childhood in the Philippines, Iran and Thailand before ultimately settling in Canada. She has a degree in computer science from Simon Fraser University. Her first novel, Three Souls, was a finalist for the 2014 BC Book Prize's Ethel Wilson Fiction Prize and one of nine Canadian books longlisted for the 2015 International IMPAC Dublin Literary Award.  Her latest book is Dragon Springs Road. Janie lives in Vancouver.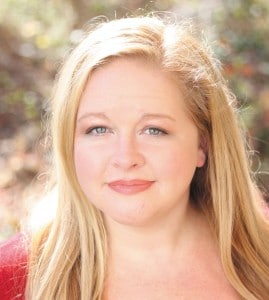 Kate Quinn is a native of southern California. She attended Boston University, where she earned a Bachelor's and Master's degree in Classical Voice. A lifelong history buff, she has written four novels in the Empress of Rome Saga, and two books in the Italian Renaissance detailing the early years of the infamous Borgia clan. All have been translated into multiple languages. Her latest release is The Alice Network. She and her husband now live in Maryland with two black dogs named Caesar and Calpurnia.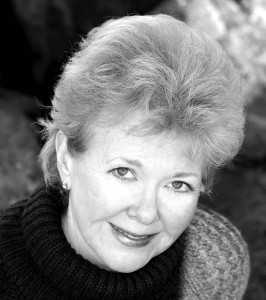 Roberta Rich divides her time between Vancouver and Colima, Mexico. She is a former family law lawyer. Her first novel, the bestselling The Midwife of Venice, has been published to acclaim in thirteen territories, including the U.S., the UK, Germany, Spain and Brazil. Her second, The Harem Midwife, was a national bestseller. Her latest novel is A Trial in Venice.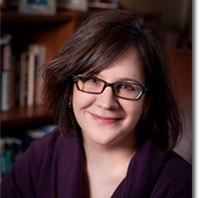 Jennifer Robson is the USA Today and #1 Toronto Globe & Mail bestselling author of Somewhere in France and After the War is Over. She holds a doctorate in British economic and social history from Saint Antony's College, University of Oxford, where she was a Commonwealth Scholar and an SSHRC Doctoral Fellow. She lives in Toronto, Canada with her husband and young children.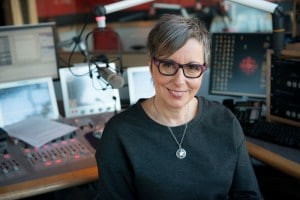 Moderator
For the past thirteen years, hundreds of thousands of B.C. early birds have been tuning into B.C.s #1 weekend radio show North By Northwest, to hear what host Sheryl MacKay has brought together to entertain and inform them. Sheryl is the host, producer and technician on the show. Sheryl has received several accolades and awards including an Award of Merit presented by the Prince Edward Island Museum and Heritage Foundation, an advocacy award from the BC Library Trustees Association and in 2013 she was honoured to receive the Gray Campbell Distinguished Service Award from the Association of Book Publishers of BC. She holds a BA from Simon Fraser University, a Journalism Diploma and a Masters Degree in Counselling Psychology.