Friday May 5 | 7-9pm | Fairmont Chateau
The door is opening, and four authors are beckoning you in to hear tales of extraordinary times in their lives: traveling the world as lead singer in the notorious Vancouver band The Smugglers; chucking the secure life and ski-bumming through nine countries in a never-ending winter; confronting the childhood memories of an extreme and enigmatic family in order to make choices in a crumbling present; and pursuing a mysterious and hidden entry into the complicated and culturally-closed French game of pétanque. Moderator Leslie Anthony invites us into the house of memories, to listen to memoir writers Grant Lawrence, Steph Jagger, Cea Sunrise Person, and Paul Shore, to listen and wonder at their stories, both hilarious and poignant.
Bios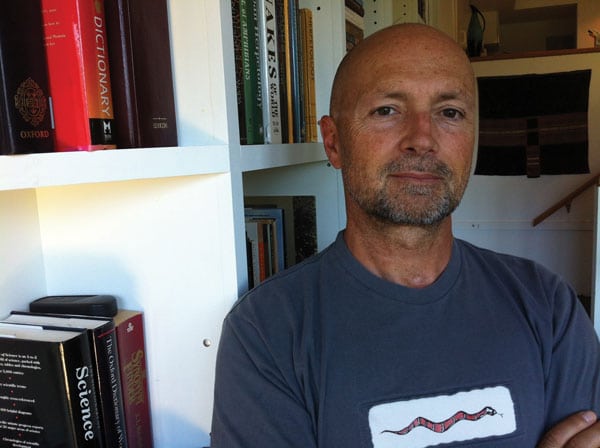 Leslie Anthony – Moderator, is a Whistler-based writer, editor, biologist and occasional filmmaker. A former editor at Powder, Bike and SKIER magazines, he currently oversees editorial for prestigious Mountain Life Annual and continues his residence on the masthead of a global litany of ski and outdoor publications. At home, Anthony writes broadly about travel, adventure and science subjects ranging from imaginary monsters to disappearing insects in titles like Canadian Geographic, Canadian Wildlife and explore. Anthony is the author of two previously acclaimed titles, Snakebit and White Planet. His latest book, to be released in the fall of 2017, is The Aliens Among Us: How invasive species are transforming the planet—and ourselves.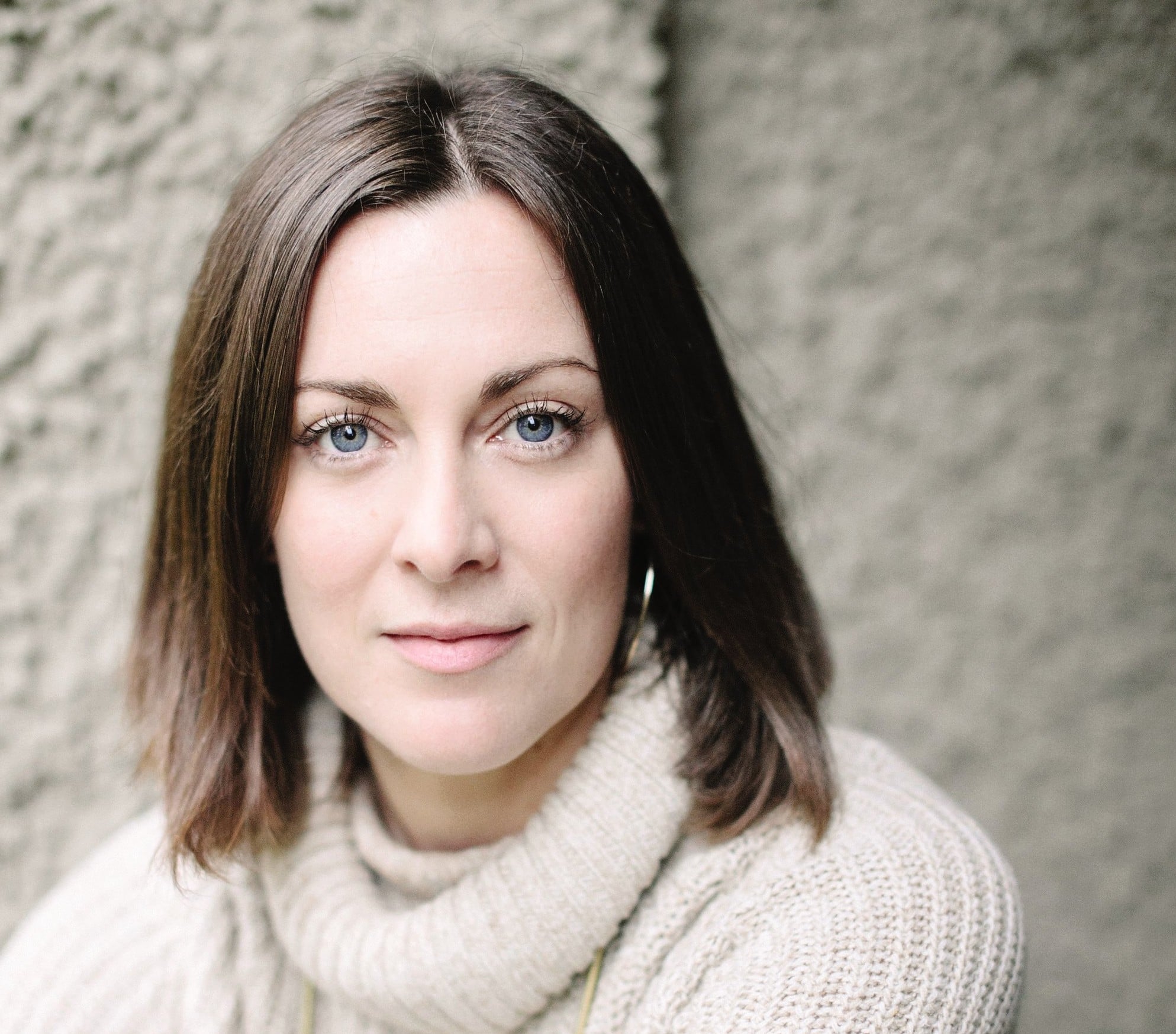 Steph Jagger splits her time between Southern California and British Columbia where she dreams big dreams, writes her heart out, and runs an executive & life coaching practice. She holds a CEC (certified Executive Coach) degree from Royal Roads University and she believes courageous living doesn't happen with one toe dangling in, but that we jump in, fully submerge, and sit in the juice. Think pickle, not cucumber. You can find her at www.stephjagger.com or on Instagram @stephjagger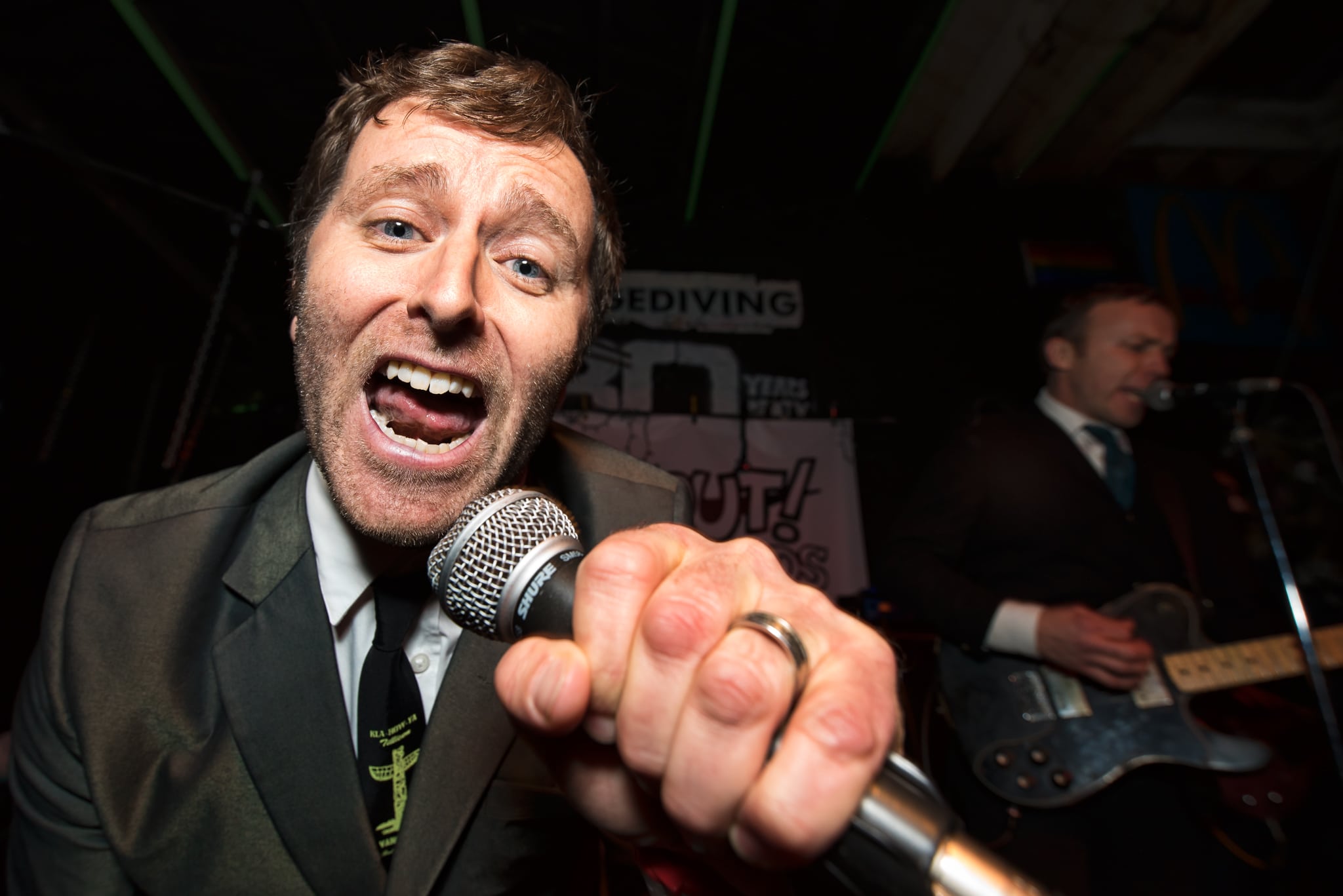 Grant Lawrence is a popular CBC personality and is the author of two bestselling books, Adventures In Solitude and The Lonely End of the Rink. Both titles won the Bill Duthie Booksellers' Choice Award at the BC Book Prizes, marking the first time that the same author has won this prize twice. Grant Lawrence is also a Canadian Screen Award winner, the lead singer of the Smugglers, a columnist for the Westender, and the goalie for the Flying Vees beer league hockey team. Grant's outrageous third book, Dirty Windshields: the best and the worst of the Smugglers tour diaries, will be released in 2017.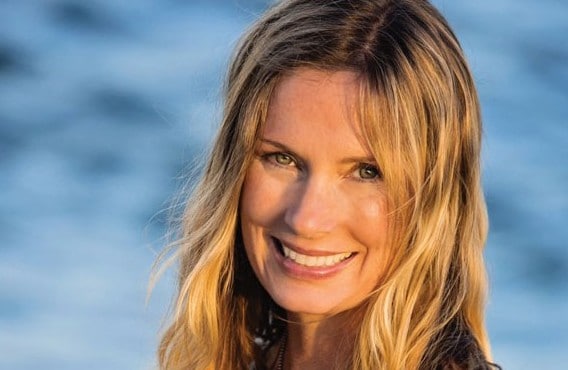 Cea Sunrise Person is the author of the bestselling book North of Normal: A Memoir of My Wilderness Childhood, My Counterculture Family, and How I Survived Both. She has spoken publicly about her unusual life story at numerous events, including TEDx, and also teaches memoir writing. Her latest release, Nearly Normal: Surviving the Wilderness, My Family and Myself, chronicles the many stories left untold, and the power of taking responsibility for her own choices in the face of great challenge. She lives in Vancouver with her husband and three children. www.ceaperson.com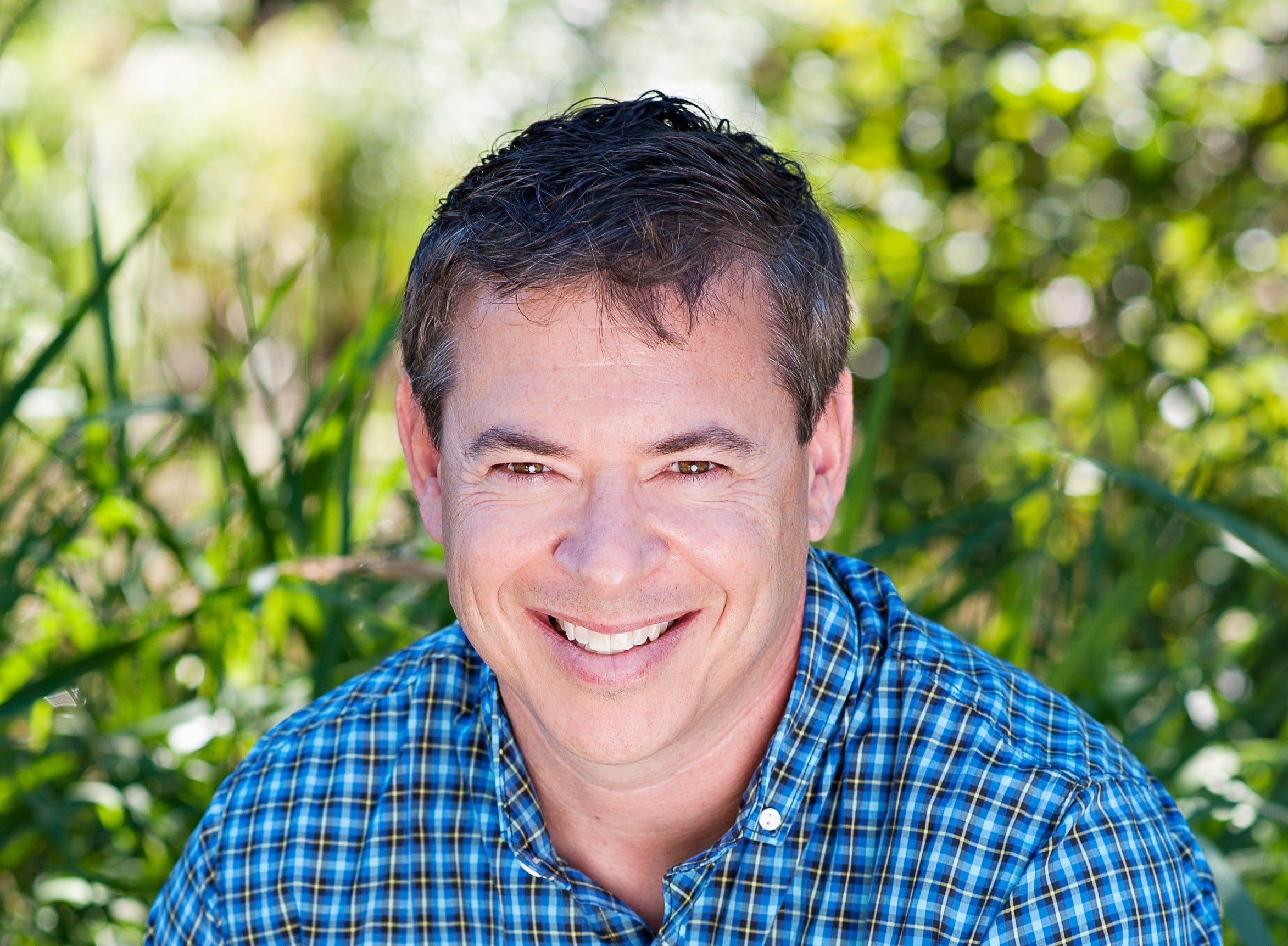 Paul Shore's humourous memoir is titled Uncorked: My Year in Provence Studying Petanque, Discovering Chagall, Drinking Pastis, and Mangling French. Paul is a technology industry veteran who has worked around the globe. He has worked for world-renowned organizations Broadcom and VANOC, and has spent time volunteering within the physical disabilities world. He lives with his wife and children in Whistler where he continues to develop his passion for the outdoors, sport, and travel. You can find Paul at www.pshore.com or on Twitter @pshore26