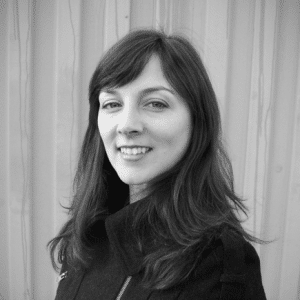 Whistler's own Rebecca Wood Barrett will be teaching a free creative writing workshop Friday, September 29th from 6-8pm at Maury Young Arts Centre during BC Culture Days.
All writers, whether beginner or experienced, are welcome to participate. Please bring a pen and paper, or laptop as there will be writing exercises.
Email rwoodbarrett@gmail.com to register.
God is In the Details: Finding Truth in Your Writing by Sticking to the Specific
Our lives are both ordinary and miraculous, and the details are important enough to be written down. When you write you affirm life; you are saying yes to being awake. Whether we are writing fiction or non-fiction, we breathe life into our writing by using specific and concrete details. This requires a writer to be an acute observer, and to give things their names. In this workshop we'll embark on a variety of writing exercises to sharpen our skills of observation, and discover how to use specific detail to hone our writing and earn a sense of authority and authenticity with our readers.