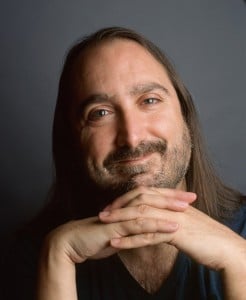 As any reader knows it's always risky to chase a whale – and I've pursued Moby Doll three times longer than crazy Captain Ahab searched for Moby Dick.
Almost twenty years ago I pitched the story of the first ever killer whale displayed in captivity as a book, a film, an article and a radio documentary. No one took the bait. Finally, I decided I was just going to film the key players on my own nickel, because I believed someone needed to capture their memories while they were still alive and lucid enough to share them.
My passion for this whale tale convinced a production company to hire a professional team to help me film the key interviews – despite the fact that there was no buyer lined up for my proposed documentary. After I committed to starting work on my Moby Doll movie, CBC radio finally agreed to let me tell the story as a radio documentary on Ideas. The night the radio doc won a Webster Award, I was offered a book deal for The Killer Whale Who Changed the World. Meanwhile, I launched a podcast series about orcas (www.skaana.org) – in part so I could keep shooting footage for the documentary – because I'm convinced that one day you'll be seeing the Moby movie (hopefully at the Whistler Film Festival). And if you know anyone who'd like to invest in a movie and take a risk…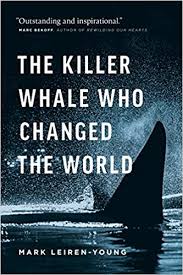 Author Mark Leiren-Young is appearing at the 2017 Whistler Writers Festival at the Literary Cabaret, Fri. Oct. 13, 8pm at Maury Young Arts Centre, and in A Walk to Lost Lake and Back, Sun. Oct. 15, 9-10am, departing from the Fairmont Chateau Whistler.