A Review of Poets: Arleen Paré, Jane Munro, Garth Martens, Bren Simmers
by Mary MacDonald
Sometimes the road is dark. People we love suffer. Some of them leave. When that happens I think of light and holding space. Sometimes though, I saddle the horse and search for some place else to go.
This year, the Whistler Writers Festival has invited four poets – all remarkable cartographers. Their poems are maps to places remembered, re-constructed, or new and never seen before. I have been reading these poet/story tellers all year. Letting them do the surveying, trace the new geography. I have simply followed to new lands, physical and psychological. Places of belonging.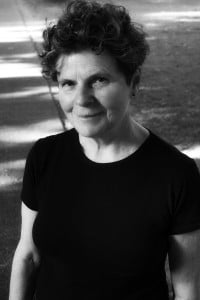 Last year, Arleen Paré won the Governor General's Award for poetry, the premier literary award in Canada for Lake of Two Mountains. Paré takes us to a lake – to the relationships around the lake, the history and stories of that lake, a Trappist monastery on the lake – until the reader too inhabits this place and its memories.
flint-dark far-off
sky on the move across the lake
slant sheet closing in
sky collapsing from its bowl
shoreline waiting taut
stones dark as plums - from 'Distance Closing In'
Poet Jane Munro won the prestigious Griffin Poetry Prize this year for her book, Blue Sonoma, a book largely about her partner's journey away from her and into Alzheimers. The poems are spare and exquisite, and uncompromising in their focus. They go deep into a husband's twisting changing landscape.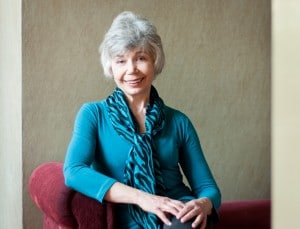 The old man
who works in the garden
grows garlic.
He asks what day it is.
Hail falls,
On every bent leaf, a load
of pearls.
Forget where you were going – is the opening line of Garth Martens Prologue for the Age of Consequence, for which he was shortlisted for the Governor General's Award. You are not going there. You are going down roads you might never have dreamed of. Rough roads in the Alberta tar sands and the men who work then. Martens put me in mind of the American poet Philip Levine who worked in the Detroit auto industry and wrote poetry of the tradesmen with a grace, strength, and vulnerability as Martens does.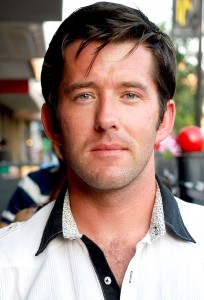 He travels north from camp to camp,
trailers on dunnage, gravel,
rusted barrels and stacked wood -
Poet Bren Simmers, in her book Hastings-Sunrise, is mapping a neighbourhood. This year-long cycle of poems is a collection of stories that claim a place. Poems that long for home. For a rootedness. Until the poet herself is re-claimed.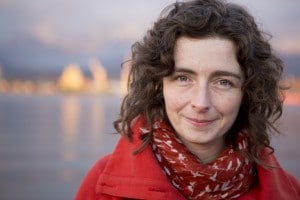 People we pass every day
become our landscape,
and we, theirs.
A friend tells time
by where she passes
the same woman
on her way to work –
The world will give us light and dark. Joy and sorrow. Always there will be impossible places. The poet's gift is the horse to saddle and the dusty road.
Mary MacDonald will moderate Poetry of Place, featuring poets Arleen Paré, Bren Simmers, Garth Martens and Jane Munro. The Whistler Writers Festival reading event takes place Saturday, Oct.17 at 11:30am at the Fairmont Chateau Whistler.
As published in Pique Newsmagazine