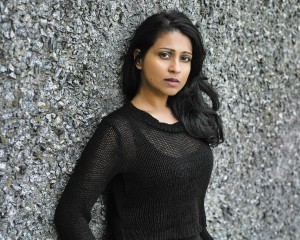 The very act of writing requires a leap of faith, a somewhat crazed belief that, with your words, you can create a story that another person—a living, breathing human being— will want to read. It's the riskiest thing imaginable to sit and face a blank page armed with nothing but this belief and the germ of some idea or another.
When I decided to write my debut novel The Lost Ones, I took it a step further. I knew that the setting was going to be in Vancouver but, at the time, I lived in Toronto. I'd only been to the west coast once, many years before, as an actor looking for work during pilot season. I never did get any work, but something about my experience in the city struck a nerve. It appealed to my imagination, particularly for this story. But how could I write Vancouver authentically when I was stuck in cold, congested Toronto?
Move there, of course!
The more I thought about it, the more it seemed like the right thing to do. So I quit my job, upended my life, and relocated to rainy Vancouver to write a novel that no one had asked for, and that I didn't know how to write (having never written a novel before).
There were many bumps along the way, but I did manage to write the book. Two years after I had that initial idea that took me to Vancouver, I had a book deal. Several, in fact. The Lost Ones is on its way to being published in 15 countries. And when I look back at that risk I took? Best decision I ever made.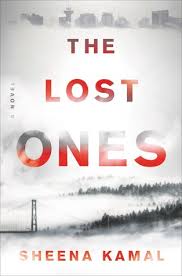 Sheena Kamal is appearing at the 2017 Whistler Writers Festival in the Crime Writers Lunch event Sat. Oct. 14, 1-2:15pm at the Fairmont Chateau Whistler.