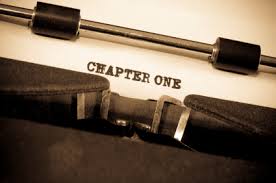 The inaugural 2016 Whistler Independent Book Awards announced their nominees on Monday (July 4), narrowing the field in the four represented genres of fiction, non-fiction, crime fiction, and poetry.
Established earlier this year, the WIBAs recognize excellence in the self-publishing community. Eligibility is strict: authors must have paid all production costs themselves, and must retain all copyrights.
See the full article in The Georgia Straight here.