How the festival was born
Did you know that the seed for the Whistler Writers Festival was planted in Stella Harvey's living room twenty years ago? Some 20-25 folks brought delicious homemade meals for the potluck, and their interest in hearing author Andreas Schroeder read from his work and give a talk on the subject "What's the difference between an anecdote and a story?"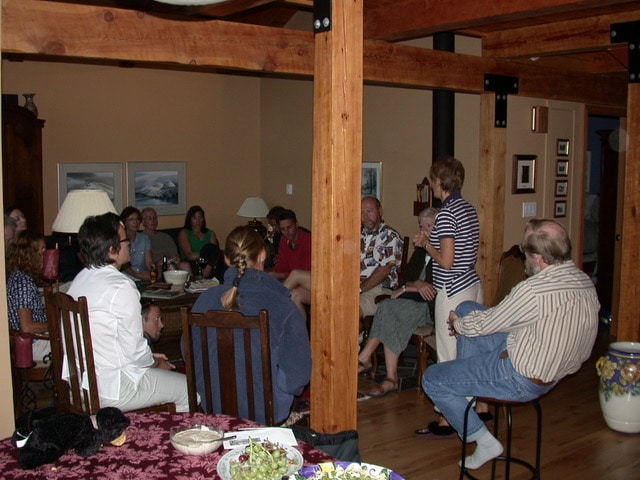 Many participated in a writing workshop, and had Andreas critique their work.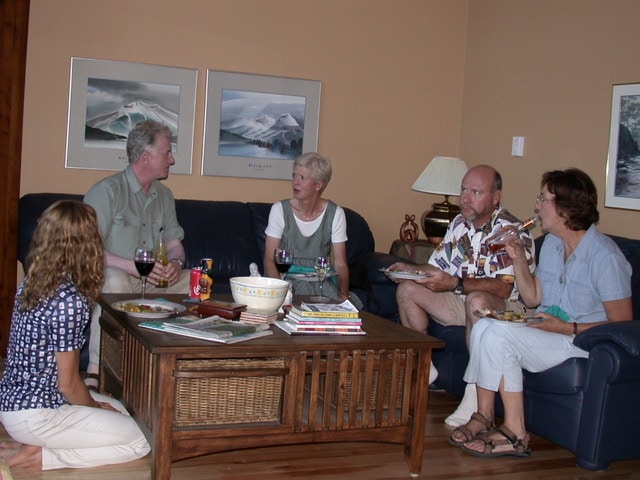 Since then, the festival has grown to offer writing masterclasses, pitching sessions, and many events for readers who love books! And of course there is delicious food (because Stella loves appies!) and wine to go along with it all, just like the good ole days!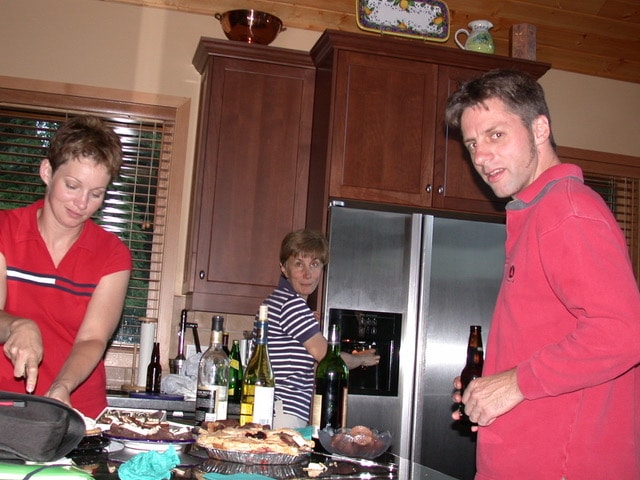 Hear Stella describe the festival's origins in her own words here:
Find tickets for the 2021 hybrid Whistler Writers Festival here.