Mark your calendars for the Whistler Writers Festival's 2022 Spring Reading Series! As we welcome guests back again, we are delighted to offer a mix of in-person tickets and/or virtual tickets for the reading events.
EVENT 1: An Evening of Stories & Songs in the Mountains
Thursday June 16, 2022, 7-9 p.m. with Intermission | In-person at Maury Young Arts Centre or online | Age 19+
In stories and songs we find strength, insight, reflection and healing. They help us move towards understanding and wellness. Come join us and let's get connected to each other again in an exquisite evening to rejuvenate the spirits. Feature authors include: CBC host Grant Lawrence, author of A Return to Solitude, recounting his experiences with family and beloved characters at Desolation Sound on the remote west coast. Chad Sayers, author of Overexposure: A Story About a Skier will tell his story of risk, the beauty of nature and his journey through a change in consciousness. Plains Cree writer and National Poet Laureate Louise B. Halfe – Sky Dancer employs Indigenous spirituality, black comedy, and the memories of her own childhood as healing arts in Bear Bones & Feathers. Barbadian-Canadian writer Jasmine Sealy's debut novel The Island of Forgetting is an intimate generational saga about love and the ways the trauma of a family's past can haunt its future. Woven throughout the evening are songs by Dustin Bentall and the Blue Wranglers, a Clinton bluegrass band set to entertain and inspire with songs about the countryside, rural life and community.
Virtual Tickets: $10 | In Person Tickets: $25 | Age 19+ Event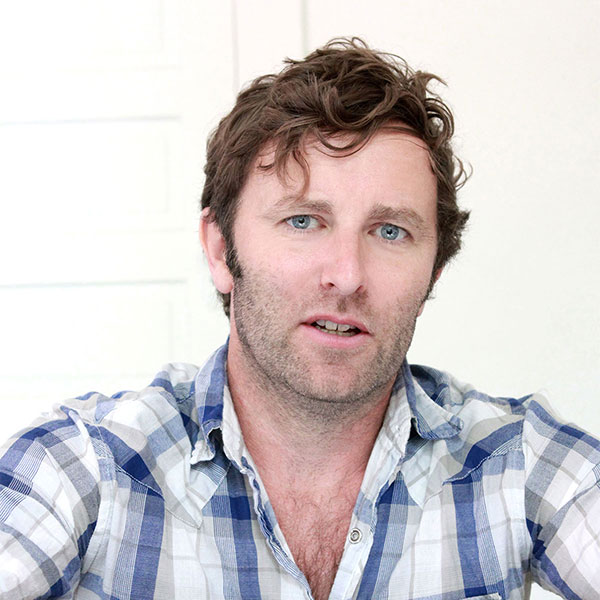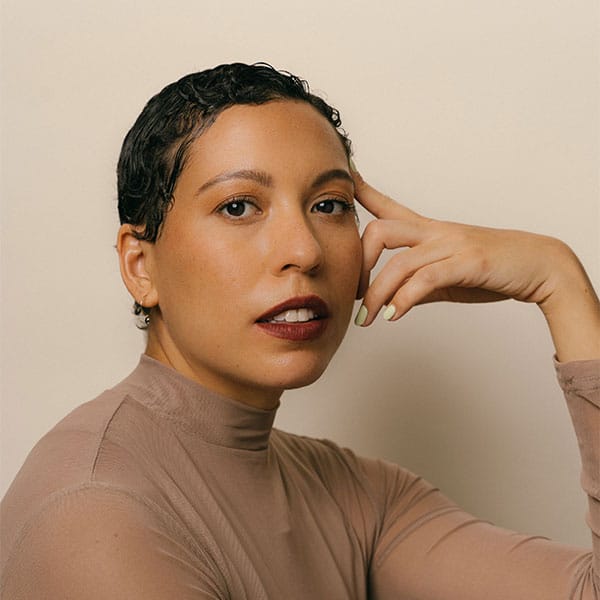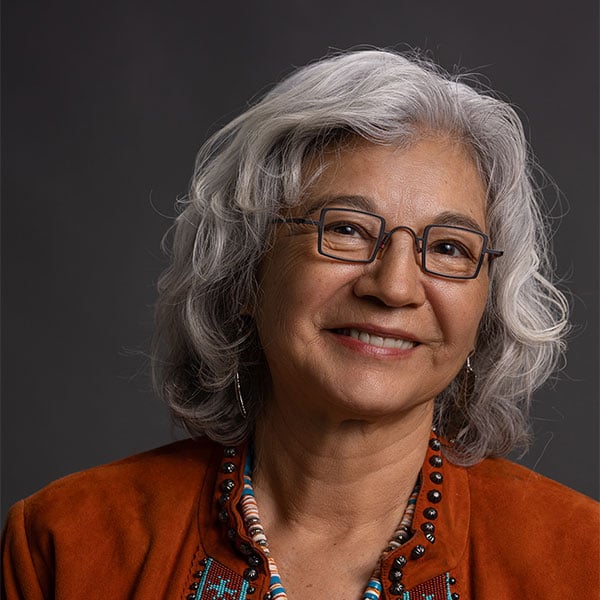 Louise B. Halfe - Sky Dancer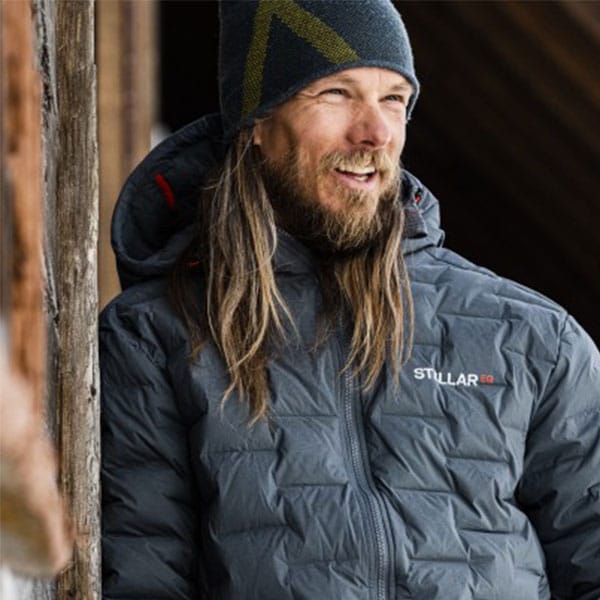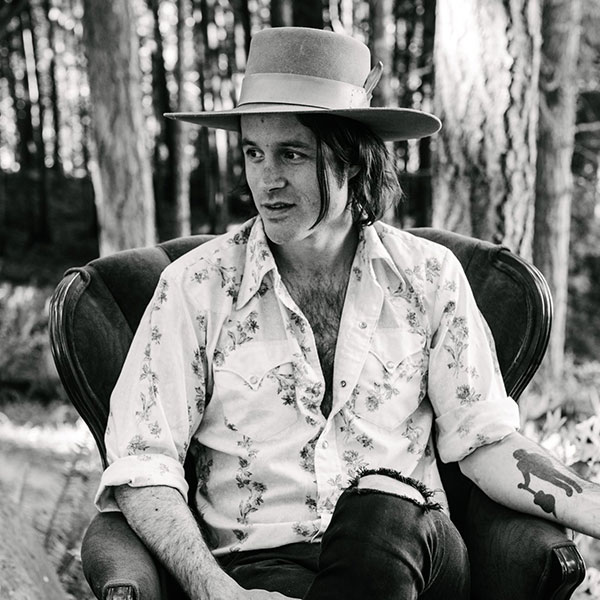 EVENT 2: Elevated Awareness – Engaging Creativity Through Mindfulness
Saturday June 18, 2022, 2:00 – 3:30 p.m. |  In-person at Whistler Public Library or online
For writers and readers spring offers budding ideas, new insights, and a fresh energy to creating or enjoying a new world on the page. Honing the ability to observe, to clear away mental distractions and to connect with our own inner wisdom is the fuel that informs creativity and enriches our lives. Mindful awareness connects us in a deliberate, intentional way to our own experiences and to our world. With mindfulness we can more deeply engage to the realness and nuance that we can miss during the regular pace of our lives. This can transform the experience of both reading and writing.
In this workshop we'll tap into mindful awareness as a tool to elevate consciousness and attention. Come prepared to observe, listen, meditate, write, read, and discover. 
Virtual Tickets: $10 | In Person Tickets: $20