Welcome
The Whistler Writers Group was founded in 2001 and became a non-profit organization in 2005. The group includes over 150 members. From its inception the group has promoted the literary arts, provided a forum for local writers to develop their craft within the community, and sponsored literary events for readers and writers alike, including the annual Whistler Readers and Writers Festival and the Writer in Residence Program.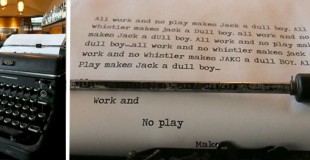 News
As ode to all the illustrious and industrious writers coming to town for the Whistler Readers & Writers Festival, The Insider presents: A Literary Guide to Whistler Hotel Bars
Read more »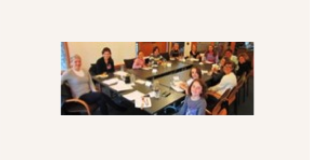 Blog
Whistler, it's a place where you can make anything happen.
Read more »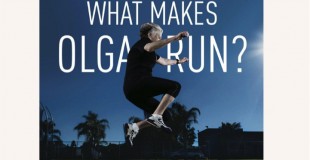 Blog
What Makes Olga Run? The Mystery of the 90-Something Track Star, and What She Can Teach Us About Living Longer, Happier Lives.
Read more »