Welcome
The Whistler Writers Group was founded in 2001 and became a non-profit organization in 2005. The group includes over 150 members. From its inception the group has promoted the literary arts, provided a forum for local writers to develop their craft within the community, and sponsored literary events for readers and writers alike, including the annual Whistler Readers and Writers Festival and the Writer in Residence Program.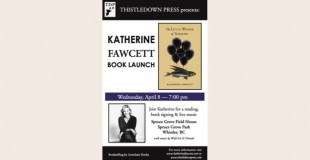 News
Join Katherine for a reading, book signing & live music. Spruce Grove Field House Spruce Grove Park Whistler, BC KFawcett launch poster
Read more »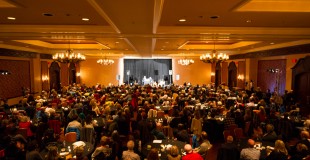 Blog
2014 marked the 13th anniversary of the Whistler Readers and Writers festival. And what an incredible event it was.
Read more »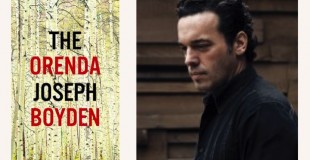 Blog
I couldn't watch the gratuitous violence in the film Pulp Fiction and I couldn't read Cormac McCarthy's Blood Meridian. But I devoured every word of the nearly 500 pages of The Orenda.
Read more »