Welcome
The Whistler Writers Group was founded in 2001 and became a non-profit organization in 2005. The group includes over 150 members. From its inception the group has promoted the literary arts, provided a forum for local writers to develop their craft within the community, and sponsored literary events for readers and writers alike, including the annual Whistler Readers and Writers Festival and the Writer in Residence Program.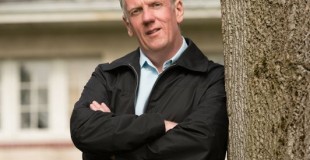 Blog
When I self-published my first novel at the end of 2011 I truly believed that if I could just get my words in front of readers, via Amazon's website, then the world would recognize my brilliance. From there the accolades would accumulate, the awards would pour in and I'd be able to devote my life to creating more brilliance. Unfortunately, I was wrong.
Read more »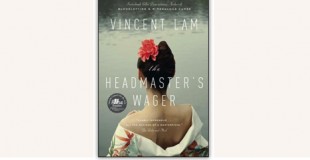 Blog
What is the price to be paid for family pride and cultural heritage? What lengths will one go to, to protect all that he holds dear?
Read more »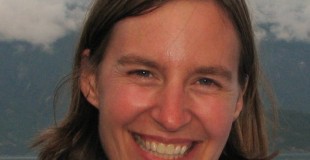 Blog
Writing is a solitary activity. I sit alone at my computer, staring at the screen until I force myself to tap out the words. But once the words are written, the story 'complete', the loneliness of writing ends.
Read more »