Welcome
The Whistler Writers Group was founded in 2001 and became a non-profit organization in 2005. The group includes over 150 members. From its inception the group has promoted the literary arts, provided a forum for local writers to develop their craft within the community, and sponsored literary events for readers and writers alike, including the annual Whistler Readers and Writers Festival and the Writer in Residence Program.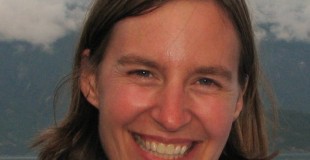 Blog
Writing is a solitary activity. I sit alone at my computer, staring at the screen until I force myself to tap out the words. But once the words are written, the story 'complete', the loneliness of writing ends.
Read more »
Blog
The tales of Canadian music and humorous hockey anecdotes add breadth and colour to this story but The Lonely End Of The Rink is less about hockey and music as it is about fitting in and being accepted for who one is.
Read more »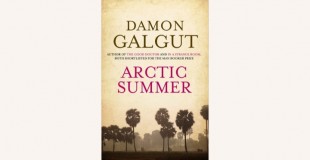 Blog
Arctic Summer is a beautifully written fictionalized biography of the renown author, E. M. Forster. The title, borrowed from a novel Forster started in 1909 and never completed, echoes the dichotomy of Forster's life, one where the light of summer is fleeting, followed by longer periods of gray.
Read more »