Welcome
The Whistler Writers Group was founded in 2001 and became a non-profit organization in 2005. The group includes over 150 members. From its inception the group has promoted the literary arts, provided a forum for local writers to develop their craft within the community, and sponsored literary events for readers and writers alike, including the annual Whistler Readers and Writers Festival and the Writer in Residence Program.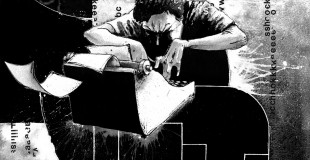 Blog
And while that vortex of paranoia and self-doubt known as the creative process can certainly be a lonely place, do I really want to bring someone else in there to assist as I mine my soul for epiphanies?
Read more »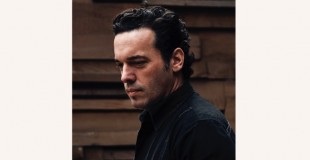 News
In the first of a two-part interview, the Giller Prize and 2014 Canada Reads winner, who headlines the Whistler Writers Festival, shares his insights
Read more »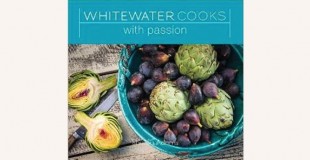 Blog
Recipes in her new work include ambitious plates such as Drunken Prawns and Duck Pho, but it was the Rosemary & Sea Salt Brownies that captured my curiosity.
Read more »