Welcome
The Whistler Writers Group was founded in 2001 and became a non-profit organization in 2005. The group includes over 150 members. From its inception the group has promoted the literary arts, provided a forum for local writers to develop their craft within the community, and sponsored literary events for readers and writers alike, including the annual Whistler Readers and Writers Festival and the Writer in Residence Program.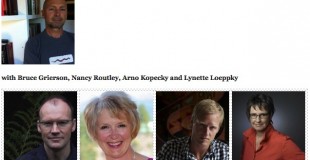 Blog
…if someone asked me to define the broad genre of non-fiction, my knee-jerk reaction would be to lean hard against the opposite pole of the literary kingdom—fiction—and reply "it's the stuff you can't make up."
Read more »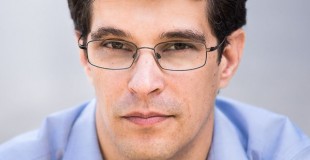 Blog
Now you see it, now you don't-ish
Award-winning author Steven Galloway's tricky tale of Houdini and the man who killed him
Read more »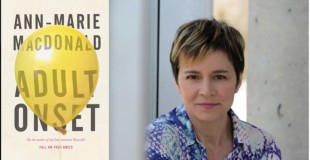 News
'I thought I was sneaking up on myself': Ann-Marie MacDonald on her new novel.
Read more »