Welcome
The Whistler Writers Group was founded in 2001 and became a non-profit organization in 2005. The group includes over 150 members. From its inception the group has promoted the literary arts, provided a forum for local writers to develop their craft within the community, and sponsored literary events for readers and writers alike, including the annual Whistler Readers and Writers Festival and the Writer in Residence Program.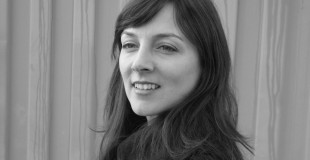 Blog
The thorniest part of our collaboration is coming up with the seed idea. Lisa likes to say we are two halves of one brain. When we write it's slow going initially, because it takes time to percolate good ideas. Bad ideas are easy to come by. They're often cliché. Unfunny. Boring. Or inaccessible.
Read more »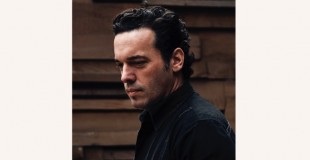 News
I've always approached things in my own way…. I'm very much strongly individual and I've always approached it from an individualistic way and kind of ignored the rules, in some ways. You've got to learn the rules first and then you can break them.
Read more »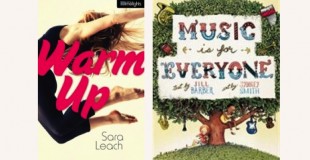 Blog
How often have you heard or thought, I could write a book for kids, how tough could it be? Well…
Read more »