Welcome
The Whistler Writers Group was founded in 2001 and became a non-profit organization in 2005. The group includes over 150 members. From its inception the group has promoted the literary arts, provided a forum for local writers to develop their craft within the community, and sponsored literary events for readers and writers alike, including the annual Whistler Readers and Writers Festival and the Writer in Residence Program.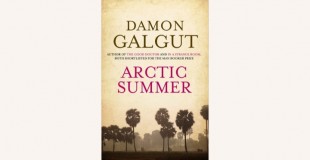 Blog
Arctic Summer is a beautifully written fictionalized biography of the renown author, E. M. Forster. The title, borrowed from a novel Forster started in 1909 and never completed, echoes the dichotomy of Forster's life, one where the light of summer is fleeting, followed by longer periods of gray.
Read more »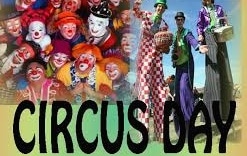 Blog
I often yearn for the collaborative energy of Circus Day. I suppose that's why it feels so good to bounce ideas around with my writers' group. To jam with other musicians. To cook meals with friends or to paddle together on a dragon-boat team.
Read more »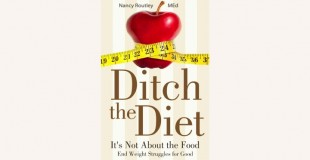 Blog
Nancy Routley will be appearing at the Whistler Writers Fest Oct. 17 to 19. She knows her stuff, and she has a theory – it's not about the food, and dieting isn't the answer. It goes much deeper.
Read more »